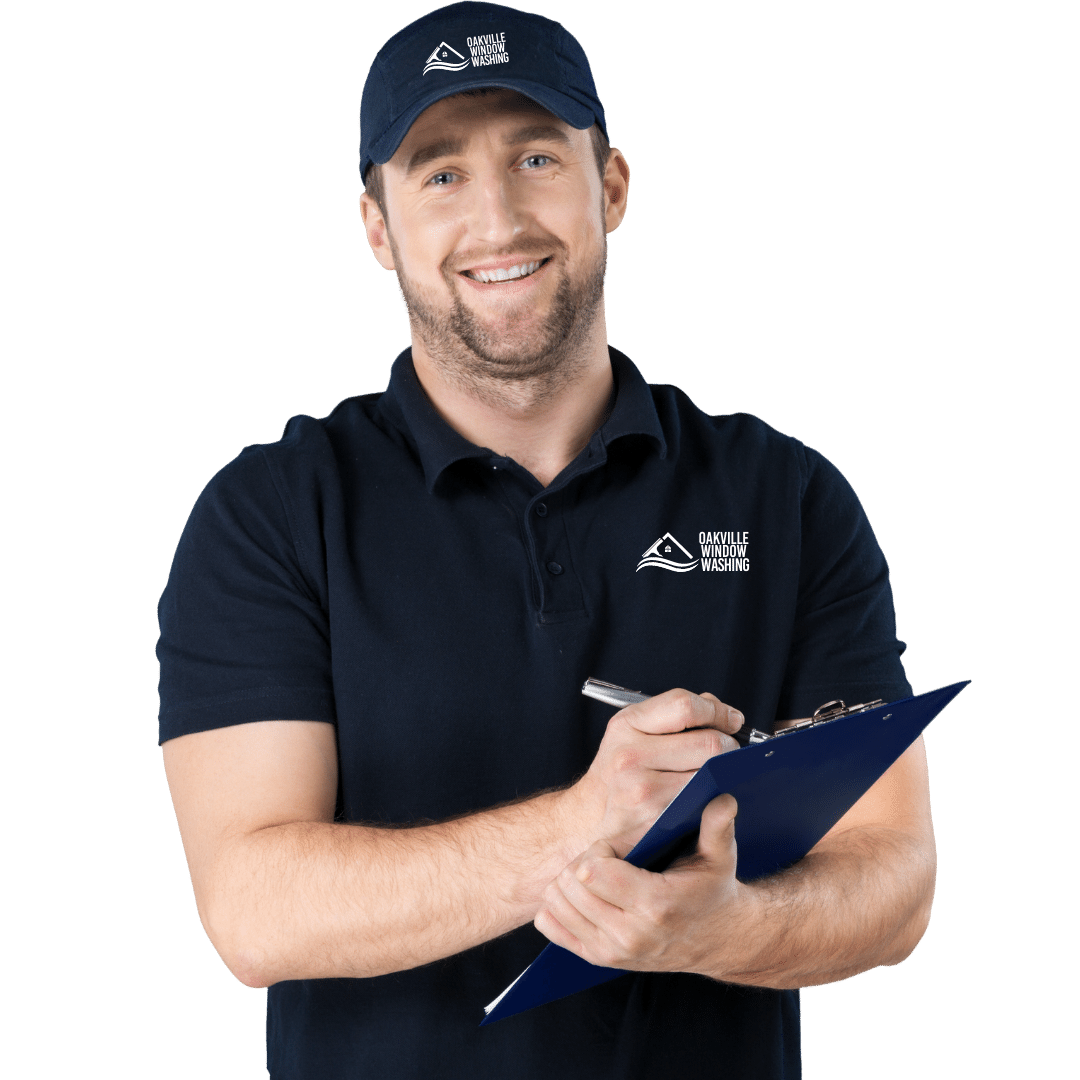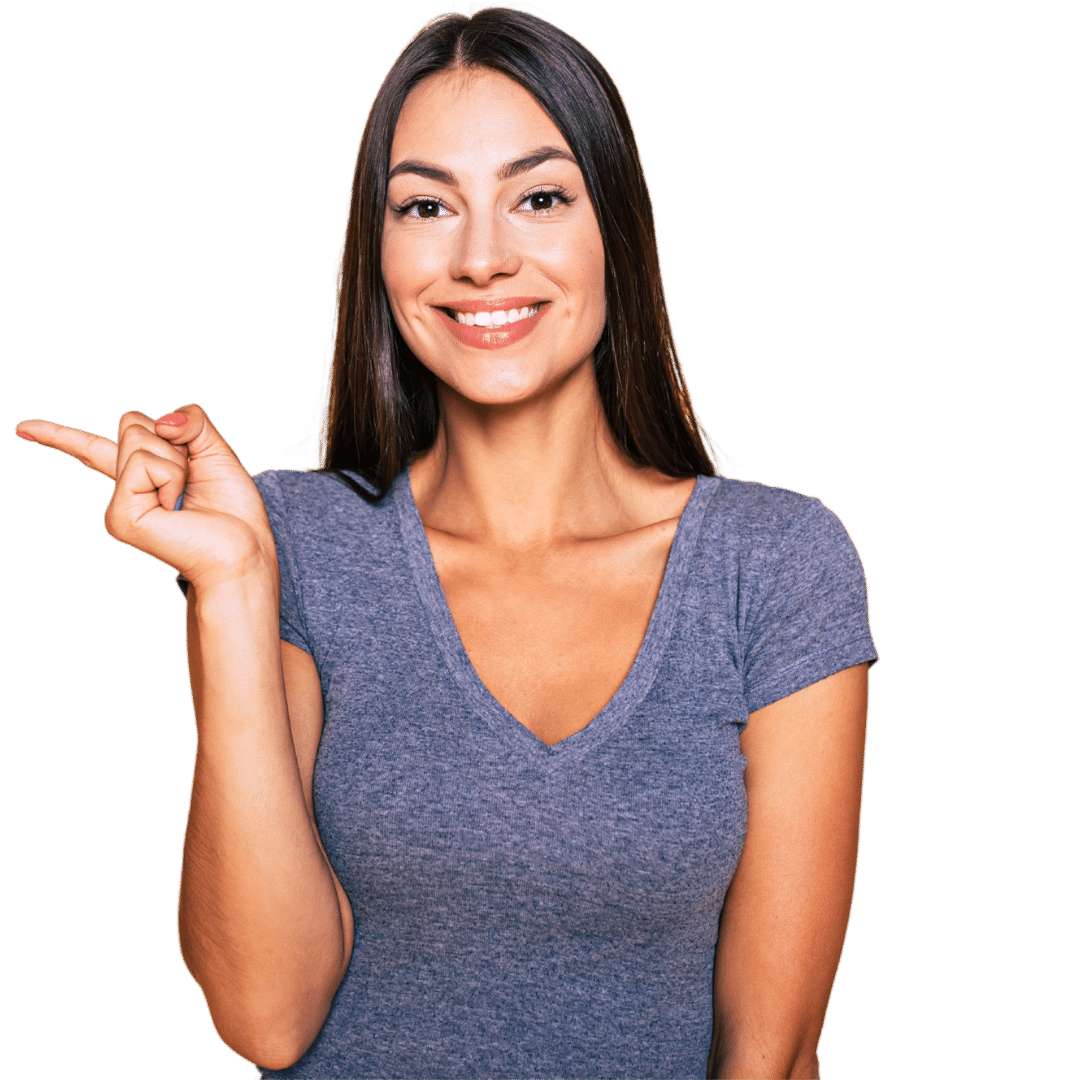 Oakville
Commercial
Window Cleaning
The Commercial Window Cleaners You've Been Looking For
If you are looking for a professional company to take care of your window cleaning an pressure washing needs look no further than Oakville Window Washing.
We offer easy online bookings and quotes, are WSIB compliant for building owners & have been in the business for 10+ years.
If you looking for Oakville commercial window cleaning then you have come to the right place! Oakville Window Washing is always looking for new regular Oakville commercial window cleaning clients in Oakville, Burlington, Halton, Hamilton, St. Catharines, Niagara Falls, Welland, Port Colborne, Grimsby, Thorold, Fort Erie and all other areas of The Golden Horseshoe!
Oakville Commercial Window Cleaning Companies
A huge investment goes in to the construction of a building. The design, the materials and the entire construction process is quite an expensive one. It would be a huge waste of money if the building is not properly cared for. The exterior appearance of a building is just as important as the interior one and needs to be clean at all times.
Since your regular cleaning staff likely don't possess the skills or resources to clean the external surface and the windows of the building, your best bet would be to hire a professional commercial window cleaning company in Oakville.
Commercial window cleaning services at its best
Oakville Window Washing is a residential & commercial window cleaning company that has the ability to offer you a wide range of cleaning services for just about any type of building. When it comes to providing commercial window cleaning services, it is necessary to be equipped with all the necessary equipment and accessories to perform a successful job. As a pro in the window cleaning industry, Oakville Window Washing is fully equipped with all the right equipment as well as able professionals to handle any cleaning challenge offered by a building of any shape or size. We start a cleaning project only after a full evaluation to determine which method would work best at the lowest possible cost.
Your best choice of a commercial Window Cleaning Company
When it comes to the selection of the right company out of the many Oakville commercial window cleaning outfits out there, you should consider the company's reputation and experience level. Since we are a company backed with 10+ years experience, we are the best candidate for any cleaning job that you may have to present. Oakville Window Washing is armed with all that's necessary to rise up to the occasion and perform an exceptional job.
The quality of the cleaning job is not the only assurance we have to offer. We at Oakville Window Washing are always concerned about safety. We are fully WSIB compliant and aware of the height related accident statistics. Therefore, when we provide our commercial Oakville window cleaning services do a complete evaluation focusing on safety related issues as well as cost and methodology. As quality Oakville office window cleaners, we come well trained and fully insured against the many hazards of window cleaning.
Office window cleaners with professional standards
Oakville Window Washing is well known for being one of the most capable providers of office window cleaning services due to our high level of training and professional attitude to all cleaning projects. We are fully aware of the importance of first impressions when it comes to businesses. If the interior or exterior of your office appears dirty or unkempt, a client will not develop a good image of your business in their minds. Hiring a professional grade office window cleaners and interior maintenance experts such as ourselves would make your workplace a pleasant environment for everyone.
Office window cleaning specialists like no others
We take pride on being professionals in the trade of office window cleaning with all the necessary resources and expertise. We are constantly on the lookout for better and more efficient ways to provide higher quality cleaning services for the interior and exterior areas of your office. Our highly organized management ensures that each cleaning job gets performed on time and according to your specifications and requirements.
What you will inevitably get from Oakville Window Washing, the best among commercial window cleaning companies, is quality service and complete satisfaction for your money.