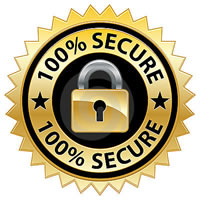 To pay your bill, simply click "Get Started" below and enter the amount & invoice number.
Oakville Window Washing uses Paypal to process our online payment. Paypal is the safest way to send and receive money online and can be used by anyone with a credit card or Paypal account. All transactions are 100% secure.
You will receive an email receipt immediately after payment.
Step #1
Click on "Get Started" link and a Paypal tab will load.
Step #2
Fill in the "Descriptions" section with your invoice number and the "item price" section with the amount of your bill and click "Update".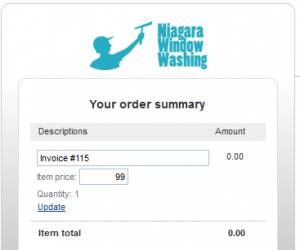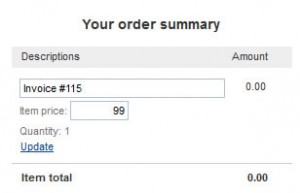 Step #3
Login to your paypal account with your email address and password.
OR
If you don't have a Paypal account, you can still pay online with a credit card.
(Click "Don't have a paypal account" and fill out your credit card information).