[jazzy form="2015_quote"]
Oakville Window Cleaning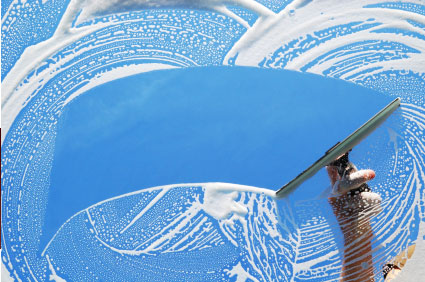 We truly believe in providing excellent Oakville Window Cleaning prices. Sure you can find window washers out there willing to clean your windows at cut-rate, cheap prices. There are a lot of part-timers in this business-so be careful because after all, you generally get what you pay for. Request an estimate here.
Below are some things to look for, and to ask in selecting a Oakville Window Cleaning service:
Will they open each and every window to clean your sills and tracks? (Most window washers never even crack open a window)
Do they actually wash and scrub your screens rather than simply brush or wipe them off? It makes no sense to have clean glass and dirty screens.
Do they look professional and are they wearing a company uniform? If the window cleaning company is not willing to invest in looking professional, then they're most likely in this for the short term. Unfortunately, there are a lot of part-timers in the window washing world.
The very first time you employ our window washing team, it is strongly recommended that you have your windows professionally cleaned both inside and out, however, if you prefer, we will do just the outside with or without the screens. We try to accommodate each and every single person with the ultimate goal of gaining another satisfied customer. Check out some of our reviews for some of our many satisfied customers!
You may also contact us for a FREE over-the-phone Window Cleaning Estimate. You can also get an instant online quote right now!