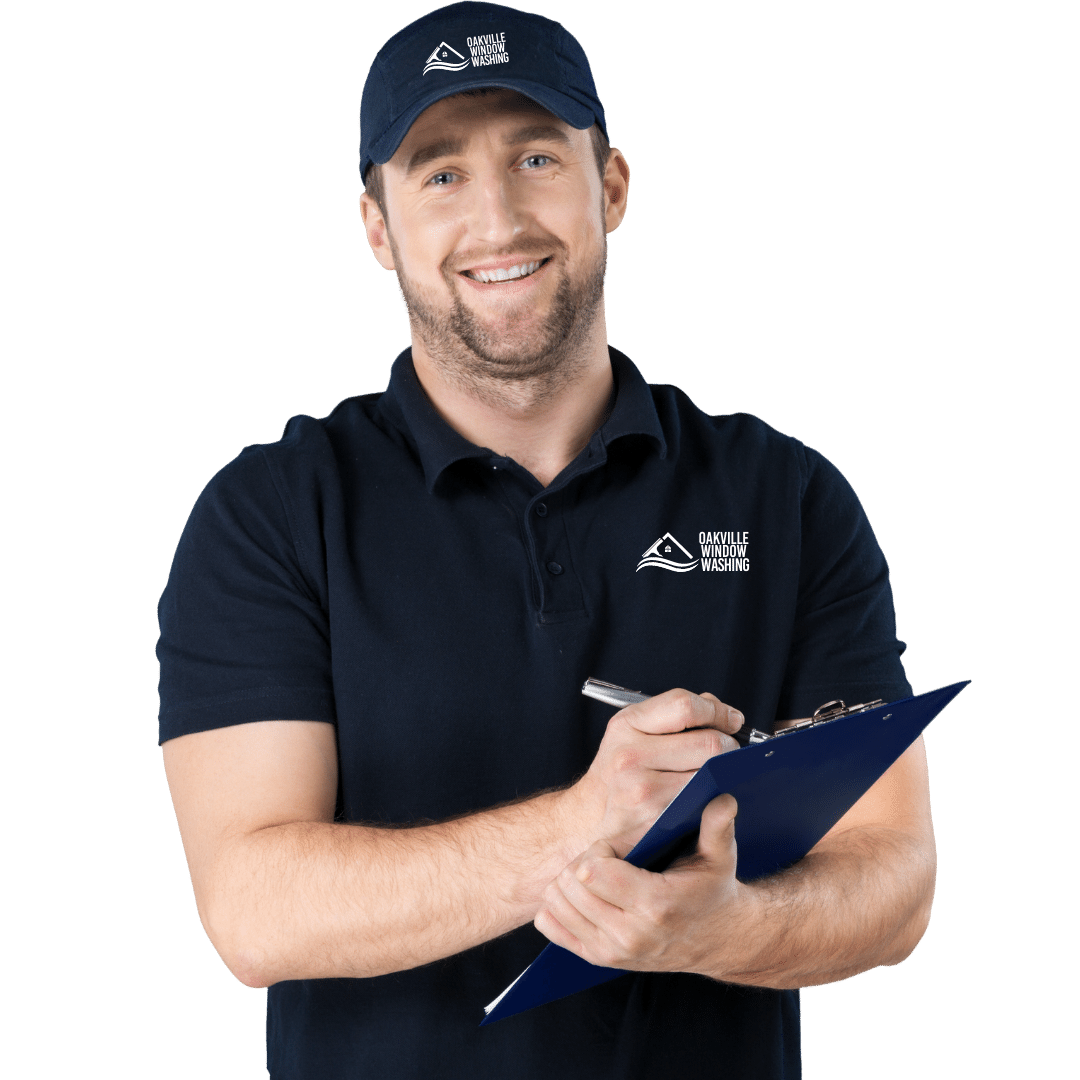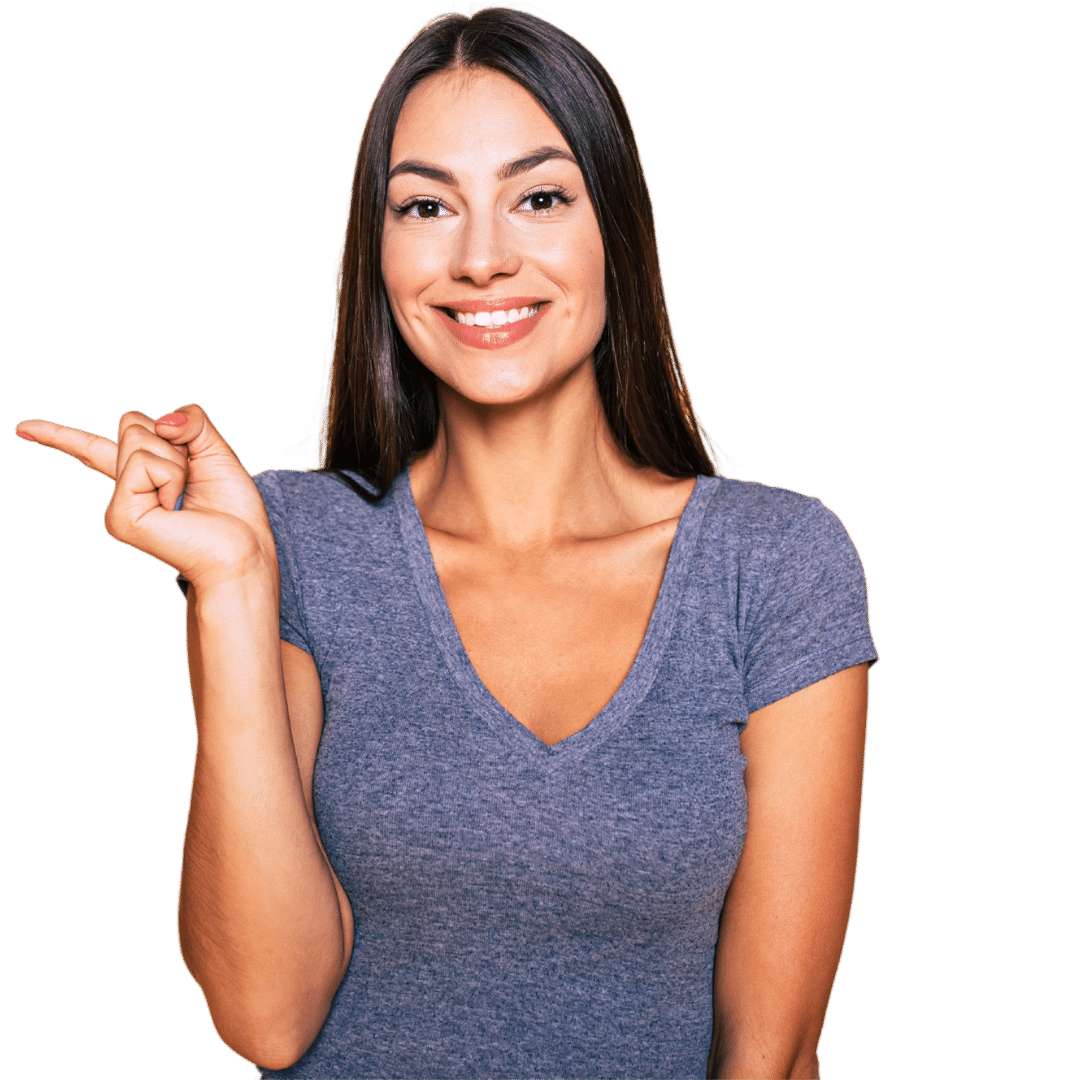 Concrete Driveways & Walkways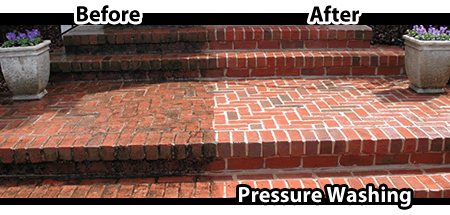 At Oakville Pressure Washing we understand that your home is exposed to the elements of weather on a daily basis, and it can also help form layers of grime, dirt, mold and mildew. Although you may decide not to take on such a dirty job, the outside of your house needs washing the same way your vehicle does. In fact, experts recommend a full power wash of your home's exterior at least every two years. It's a big job and someone has to do it, but thanks to Oakville Window Washing, that someone doesn't have to be you.
If you are looking for exterior house cleaning services in Oakville, ON you have come to the right place. We provide the equipment, manpower and professional cleaning services to get the outside of your house sparkly clean. It is especially important to keep wood, stucco and vinyl siding clean to protect to help maximize the life of your siding.
When people choose not to use professional power washing services, there are a few common mistakes they make when trying to DIY the power washing project on their own. The first mistake made is holding the cleaning tip too close to the house or using too much pressure. Your paint will strip or you may puncture holes in your home's siding. Another common mistake is the use of low quality cleaning solutions, which tends to lack in cleaning power and leads to the outside of your home requiring high pressure to remove even the smallest stain. It also has a nasty habit of leaving a dirty residue behind.
On the other hand, home owners who use Oakville Pressure Washing are much more relaxed when they leave the job up to professionals who have the proper tools and training to get the job done right the first time!