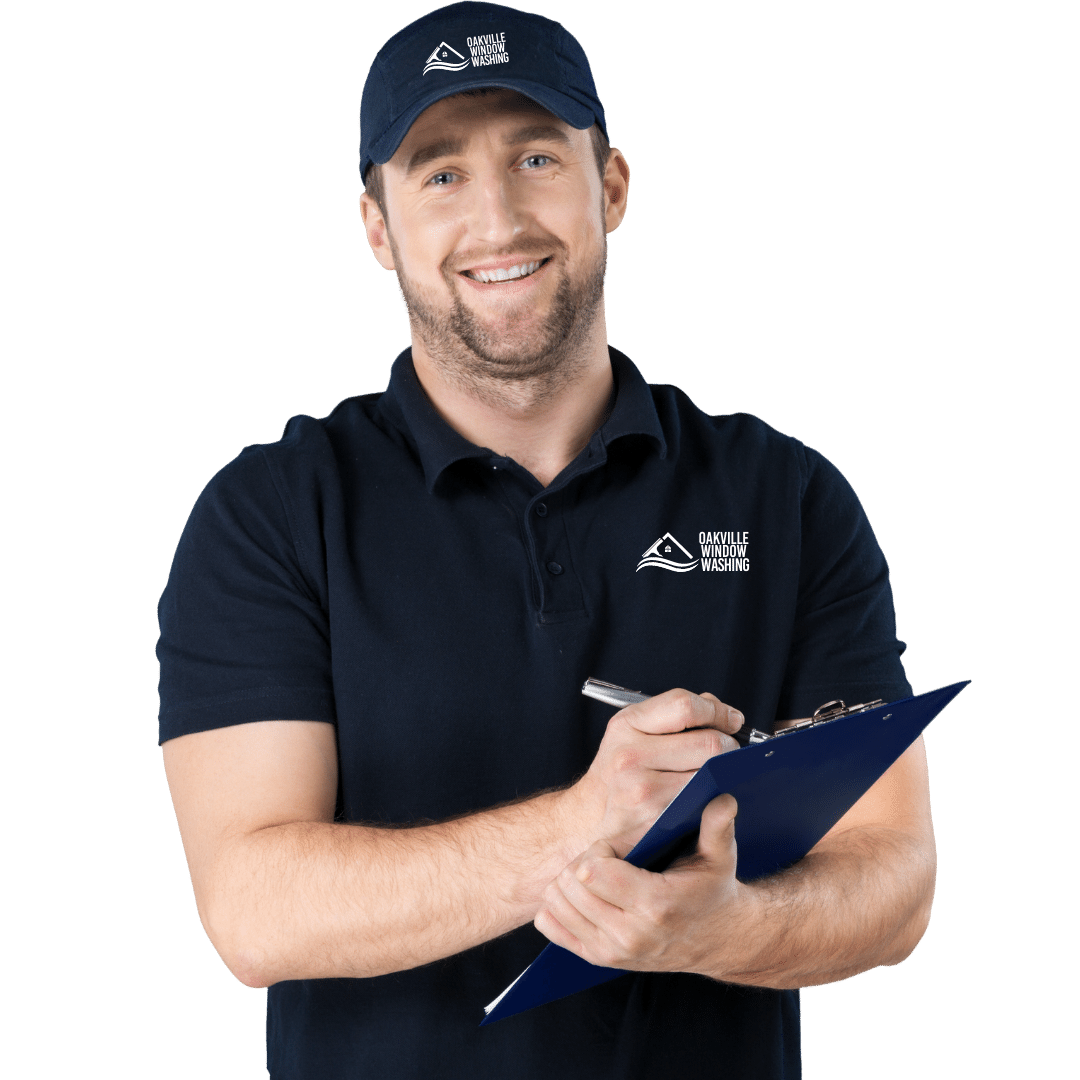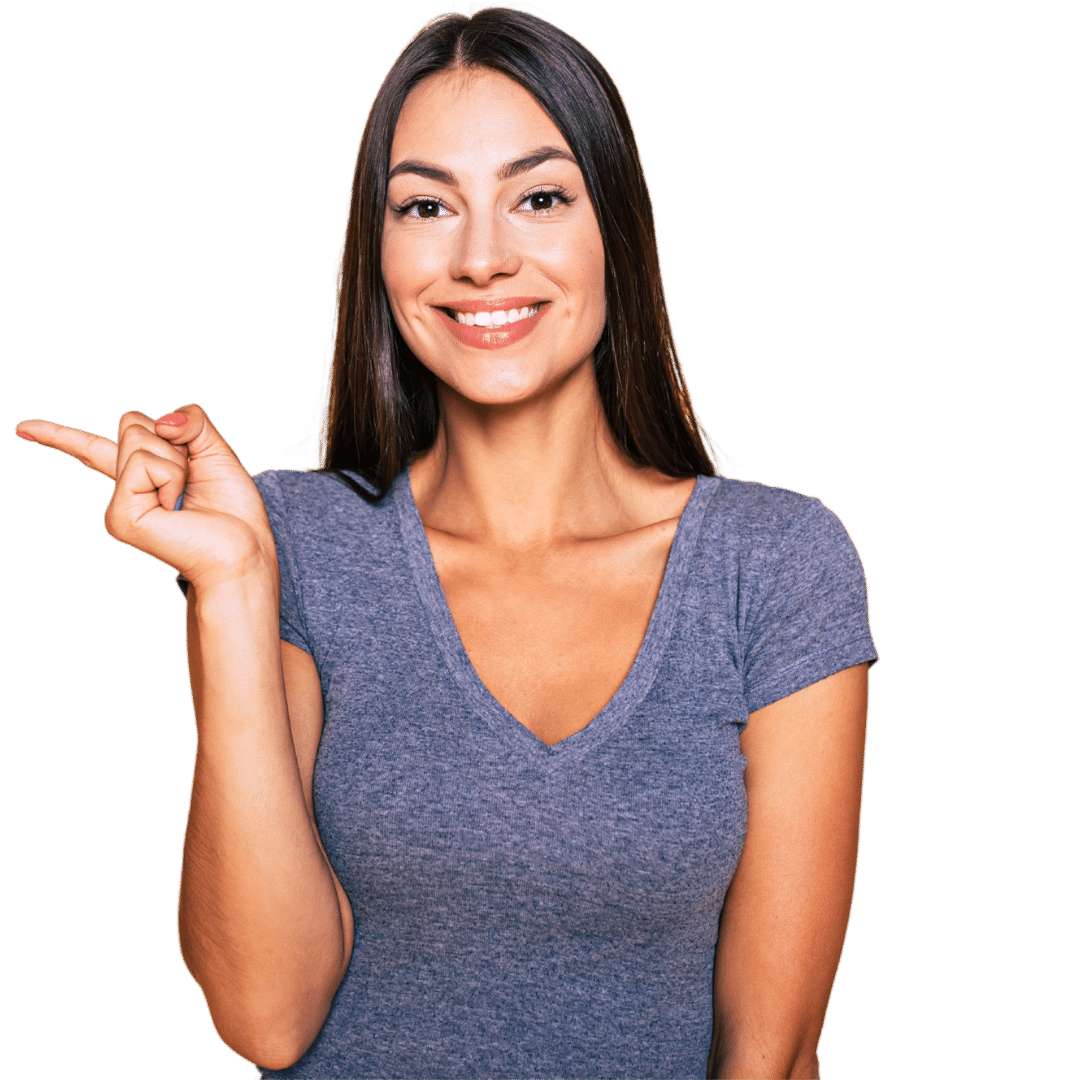 We use professional pressure washing poles to reach the top of your siding while keeping our feet firmly on the ground.


Oakville House Cleaning
Vinyl and aluminum siding in Oakville has always been described as maintenance free. But as time goes by it starts to lose its shine and begins to grow mold and mildew on it. Oakville Siding Cleaning don't just clean off the surface dirt; we effectively kill and remove the mold, mildew and algae keeping your house healthier and cleaner much longer.
Vinyl Siding Cleaning Oakville
Our Oakville Siding Services Include:
Vinyl Siding Cleaning
Aluminum Siding Cleaning
Steel Siding
Cleaning Paint
Siding Cleaning Oakville
Fiber Cement Siding
House Siding Cleaning in Oakville.
If you want a quality, well-executed Oakville siding cleaning company, you should leave the work to the professional siding cleaning contractors, who have years of training and know how to properly do it. Regular exterior cleaning maintenance will ensure your home and property is in the best condition it can be. Surfaces that are subjected to weather need regular cleaning such as your house siding. Whether your home is vinyl siding, wood, brick, or stucco it will collect contaminants such as mold, dirt, algae, and mildew.