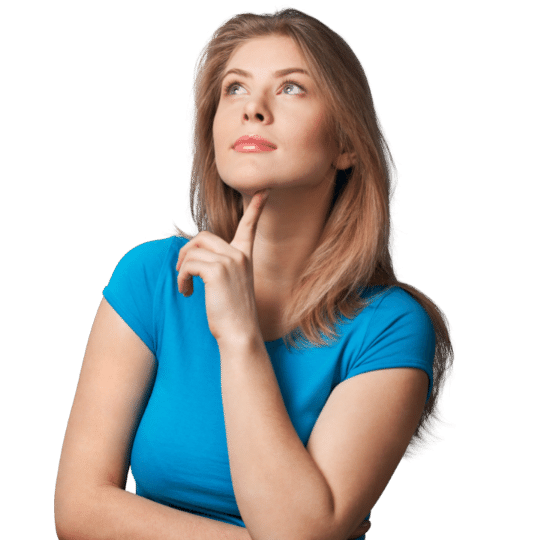 You have Oakville Window Cleaning Questions?
We have Oakville Window Cleaning answers!
Q: Is Oakville Window Cleaning Insured?
A: YES. For your piece of mind and protection we are fully insured with million dollar liability insurance.
Q: Can Oakville Window Cleaning clean 2nd or 3rd story windows?
A: Yes! We carry a 32 ft extension ladder and attach our specialized hooks to it to protect your eaves troughs and siding while we clean! For 3rd stories we carry a large extension pole that can accommodate most window styles.
Q: Do you remove glass for older storm style windows?
A: This is generally outside the scope of our services. We are happy to clean any glass that is removed by the homeowner and require a scratch & breakage waiver to be signed before cleaning.
Q: What payment forms can you accept?
A: Cash, E-transfer, Visa, Mastercard, AMEX, Discover
Q: How can I book an appointment with Oakville Window Washing?
A: You can book online here.
Q: What number do I call do make an appointment?
A: You can text 905-267-2335 or call 905-380-9835 if you need help with our online booking system.
Q: Do you offer _________ service?
A: If you are looking for a specific service that isn't listed on the website contact us and we'll let you how we can provide it to you.
Q: I have a questions that isn't listed here.
A: Contact us to get an answer!