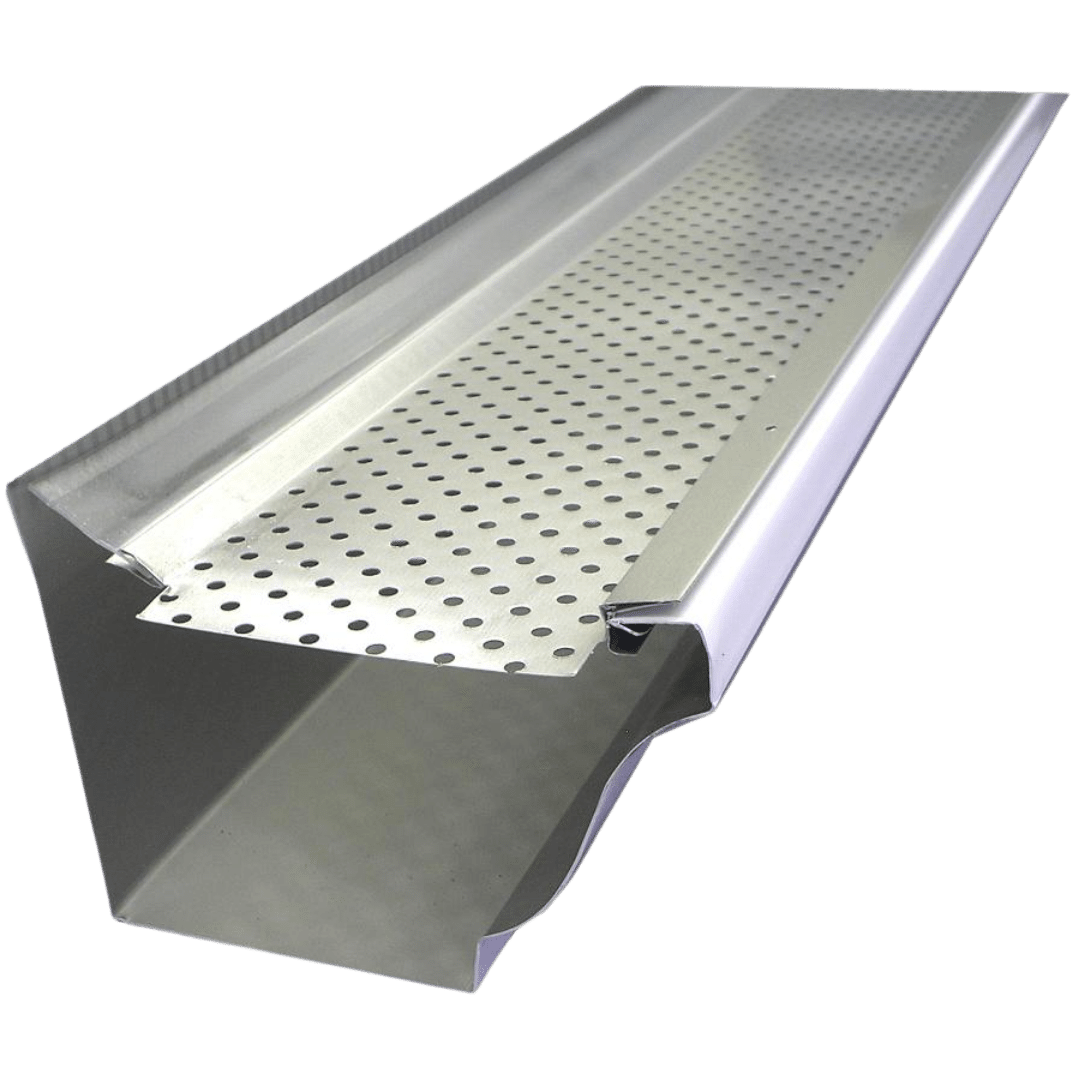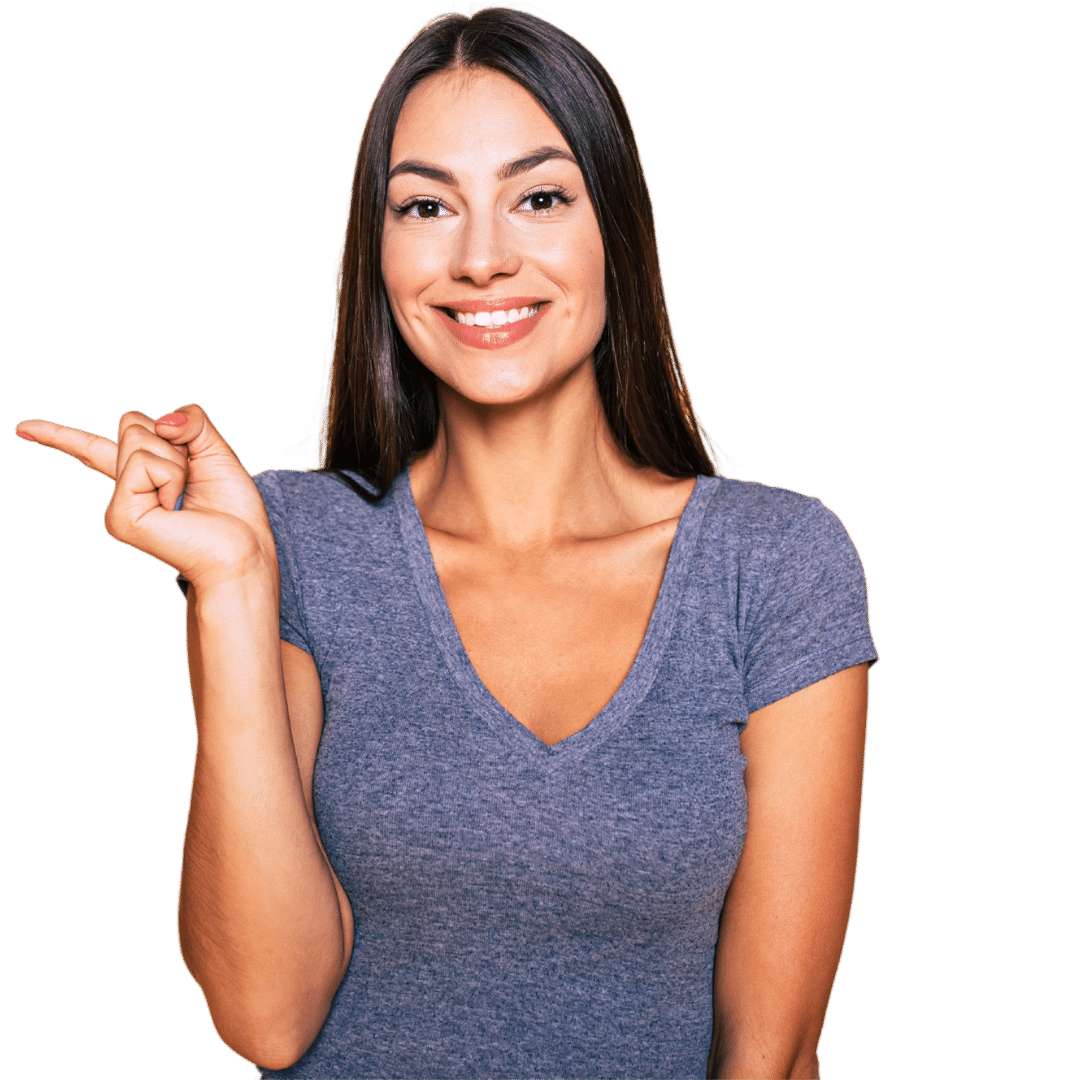 Why install Gutter guards?
If you've ever had the lean out the gutters on your home, you know how much of a hassle it is, not to mention dangerous to get on the ladders.
And you need to do it every year!
Gutter guards are the solution.
You can clean as little as ever 5-10 years once installed & our guards are made of aluminum which will last the lifetime of your gutter system.
Before And After
Cleaning
All Gutter Guard Installations include a FREE cleaning! 
Oakville Gutter Guard Installation
Are you tired of climbing onto your roof several times a year to clean out your gutters from being stuffed with leaves, pine needles, acorns and kids play toys! For most of you familiar with this task on the "honey-do" list, you know it's not an easy one. If you're not risking danger by climbing up a ladder to mull around on your roof, you're sifting through mud, dirt and leaves to get the gutters clean and debris-free.
If you choose not to go through this experience, you will end up paying Oakville Gutter Cleaning to do it for you. Either way, cleaning out your gutters is not enjoyable. One way to vastly reduce to frequency of cleaning is to install a gutter protection system, such as a Oakville Gutter Guard Installation.
Some of you might ask, "Why not eliminate the gutter system altogether, which will eliminate the problems associated with it?" Well, that may be the easy solution, but having a gutter system around your home is essential for good home maintenance. According to an article posted on the Better Homes and Gardens Real Estate website, "The purpose of a gutter system is to help control the flow of water from the roof to the ground, preventing rain damage to the exterior of the home, erosion, and to help protect the landscaping from washing away." This is why it is so important to keep your gutters in good condition and free from debris.
Oakville Gutter Guard Installation is designed to do just that, keep your gutters in good condition and debris-free. When your gutters are not protected, they can become clogged from debris such as pine needles, tree branches, dirt and other obstructions, causing the water to back up onto your roof, which may cause permanent water damage to your house. This is especially prevalent during the winter season, when there is heavy rain and snow fall, which affects the drain, as well as the gutter structure. When gutters are clogged and the water has no way to drain, the weight can become too much for the structure to hold, and may cause it to tear away from the house causing you to need Oakville Gutter Repairs. The excess water can also cause wood to rot, interior home damage, and foundation problems.
Oakville Gutter Guard Installation eliminates the problems associated with trying to clean your gutters by yourself. Manual cleaning is not very effective, as it's a temporary fix, and can be a very dangerous task. While standing high off the ground on a ladder, you must scoop out debris into a bucket, and then scrape out any material that may have grown into the gutter, such as roots and animal habitats. Next, you have to rinse out the entire gutter system to check for clogs. Speaking to someone in emergency at the Hamilton Hospital, we have been told that 15-20 seriously injured people come in each gutter cleaning season due to ladder falls. Many people have been seriously injured while trying to accomplish this task. Yet they have to repeat the process year after year, because without gutter protection, the gutters will continually clog.
Consider This
Considering the cost of hiring Oakville Gutter Cleaning to clean out the gutters, the dangers in doing it yourself, and the temporary and ineffective results of gutter cleaning; Oakville Gutter Guard Installation is the absolute best way to go. By adding a gutter guard system to your home, you would drastically reduce or eliminate the amount of necessary maintenance, saving you time and money, as well as potential injury. Other benefits of a Oakville gutter guard system you may not know about include the following:
Stops gutters from prematurely rusting from the moisture within the debris just sitting in them.
Helps to stop blockages that cause water to back up and overflow into your home.
Stops insects and vermin, such as mosquito's, mice, cockroaches and spiders from breeding inside the gutters by reducing the stagnate water that forms with clogged gutters.
Act as a barrier for rodents such as rats, birds and possums who also like to breed inside gutters.
Help keep dry material away from the roof, which is extremely important in areas prone to fires.
Lastly, a more modern use for gutter guards is for use in rain harvesting, by improving the flow of water, and filtering out more contaminants for cleaner water in your storage tanks, gutter guards have become a useful tool in this process.
So, if you want to protect your home, reduce your gutter maintenance, eliminate safety issues and reduce your stress, then Oakville Gutter Guard Installation for your gutter protection needs is the must have item for you.